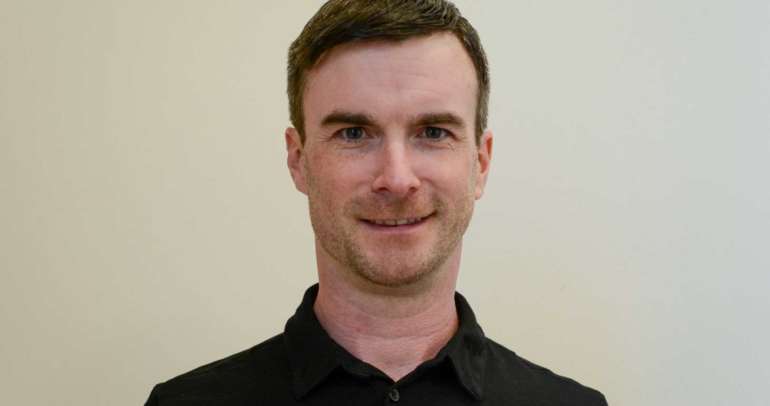 Brian Swanton
Osteopath
Brief info
My special interest in treating sports injuries started before becoming an osteopath, prompting me to study Sports Therapy at St Mary's University. I have many years experience in treating elite and endurance athletes of many different disciplines, many of these were triathletes and marathon runners. Due to my professional dance background, I also have a depth of understanding physical performers' injuries.
Although I has a strong background in sports and dance I have also studied with leading experts in the field of visceral manipulation, cranial osteopathy, paediatric health care, obstetrics and women's health and medical acupuncture. This allows me to offer a wide scope of practice and I welcome patients of all ages to clinic to experience the benefits of osteopathic treatment.
My first career as a dancer took me to hold British and Irish national titles in Irish dance and I was world ranked No.3 for consecutive years. I turned professional in 1996 after graduating from the University of Liverpool performing in Riverdance – The Show in the USA.